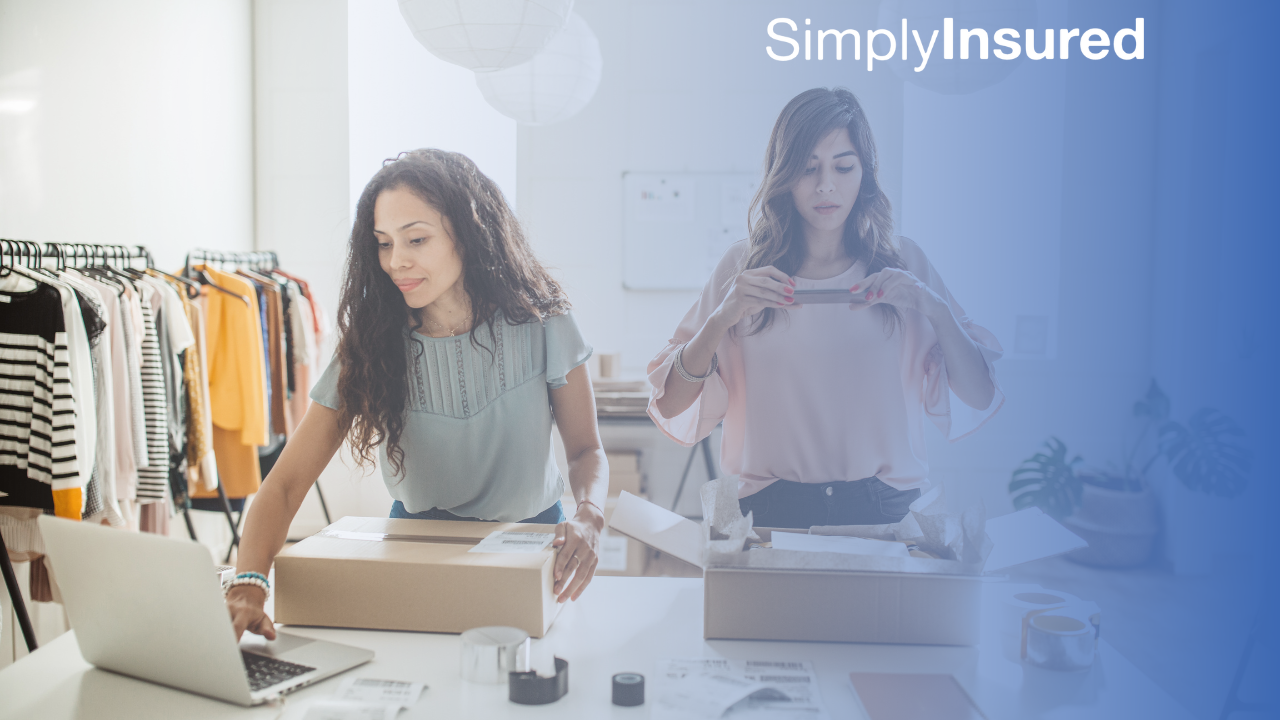 What Small Businesses Need to Know About Open Enrollment
Open enrollment is an important time of year for employee benefits and small business health insurance. Open enrollment provides an opportunity for small businesses to make changes or add coverage to their company's health benefits package.
While open enrollment is an important time of year for business owners and employees, it can also be overwhelming with the amount of information available. As a business owner, you want to provide the best health insurance plans, while considering coverage options and affordability for your business and employees.
Open enrollment doesn't have to be full of information overload. In this post, we'll cover the basics of open enrollment to eliminate the overwhelm of information during this busy time of year.
What is Open Enrollment?
Open enrollment is an annual event that occurs throughout the US between November 1st and December 15th, though certain states extend the period out further. It is an opportunity for small business owners and their employees to review, make changes, or renew their health insurance plans for the coming benefit year.
The open enrollment period is also when insurance providers release the new rates for the upcoming enrollment year. This allows businesses to review their employee benefits budget and coverage options for the following year, with this pricing in mind.
Open enrollment periods are also an excellent opportunity to lock in the current year rates before the new coverage rates are released. It can create more significant opportunities for saving money for you and your employees on health coverage options.
Does Open Enrollment Apply to Small Businesses?
Many small business owners often wonder if open enrollment applies to them. There can be conflicting information on this, as some may say it does apply, and some might say that it doesn't. The truth of the matter is that it depends on a few factors on whether or not open enrollment applies to your small business.
As a quick refresher on open enrollment in general, if you are shopping for small business health insurance for the first time, you can find and apply at anytime during the year. This is especially important given that many small businesses may hire additional employees throughout the year, and may need to purchase health insurance for the very first time. Therefore, if open enrollment was truly limited to only that seasonal time of year, it could present a risk to your employees for not having proper health insurance coverage.
The overall goal of open enrollment for small businesses is to evaluate their current coverage options and plans for the upcoming benefit year. Open enrollment also allows small businesses to review different providers, coverage options, and costs for the benefits they provide to their employees. Open enrollment will also enable employees to review and make changes to their health insurance plans to optimize their benefit options and save money with their coverage.
Will Open Enrollment Apply to Me?
Open enrollment may apply to you and your employees as a small business owner. To best determine if open enrollment applies to your business, you need to review when is your healthcare plan is up for renewal. If you do not already have a health insurance plan, then you there is no requirement to enroll for the first time during open enrollment, but rather, you can enroll at any time (including before the new rates come out for 2023!).
As an example, if your annual health insurance renewal falls within the national open enrollment period, then open enrollment will apply to you. Contrarily, if the yearly renewal does not fall within the nationwide open enrollment season, then it will not apply to you, and you can simply wait until your plan is up at the end of the yearly cycle.
Open enrollment will also apply if you want to lock in the current year's rates before providers change them for the following year. It's also important to note that you can still participate in changes in your coverage during a special enrollment for life-changing events such as marriage, divorce, or adding beneficiaries throughout the year.
If I Have Questions, Who Should I Ask?
Open enrollment can bring up a lot of questions for both small businesses and their employees. Doing your research can be key to understanding open enrollment and your options with health insurance plans. We provide a support page for existing and new customers to SimplyInsured that can help guide you to the answers to your questions about your plan. You can explore options by making plan and coverage comparisons to determine the best options for you and your employees.
Beyond research and comparison, scheduling a consultation can answer your questions quickly and effectively. Talking directly with your broker or provider can help you get the answers and explanations you need to eliminate confusion with your small business health insurance. We provide customer support via phone or email to answer all of your open enrollment questions and concerns.
At SimplyInsured, we are driven to eliminate the fear of health insurance options for your small business. Have more questions about open enrollment? Contact us at hello@simplyinsured.com today, and we'll be happy to guide you in the right direction for your small business health insurance.