The SimplyInsured Story
Eliminating fear in health insurance since 2012.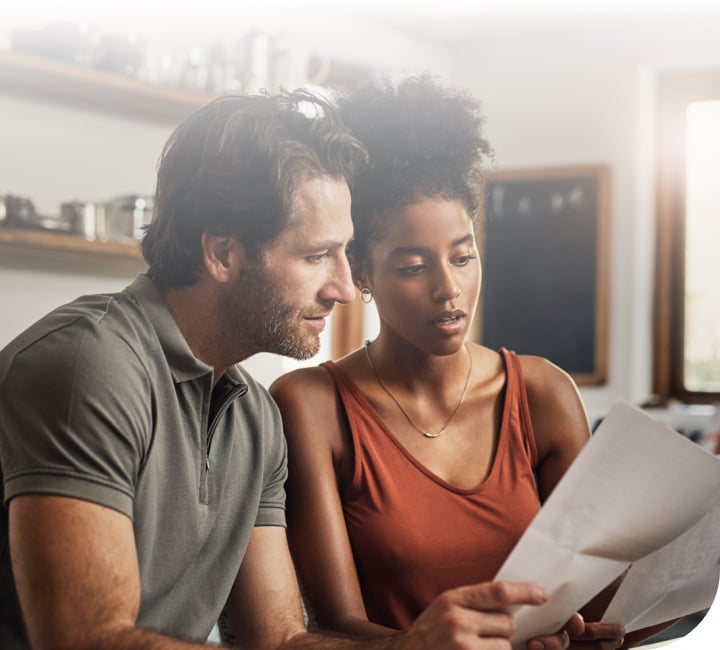 $50m+
Total savings by all of our small businesses
25k
Customers we insure through our simple insurance platform
90+
Employees at SimplyInsured
$10m+
Capital raised from top investors
Backed By Top Tier Investors



SimplyInsured is on a mission to eliminate the fear from purchasing and navigating health insurance in the United States. By changing the way small business owners purchase health insurance with our 100% online platform, we're transforming a $20 billion dollar industry and delighting thousands of customers.

Our unique values-based culture (and extremely talented team) is our core competitive advantage, and each person on our team makes a direct, immediate impact on our business.

We value transparency, feedback, bias to action, growth, and an obligation to dissent. Every opinion is respected, we hold each other to extremely high standards, we're driven by the diversity in our backgrounds, and unified by 100% alignment on our mission.

What's best for the customer is the heart of everything we do, and our customer stories prove it: by changing health insurance we're literally saving lives.

Based in San Francisco, SimplyInsured was founded in 2012 and is backed by Bessemer Venture Partners, Polaris Ventures, and Y-Combinator. If you're up for the challenge of improving health insurance for millions of Americans, we're just getting started, and we're growing!
SimplyInsured's Shared Values
We take our position in the small business health insurance industry seriously. As we move forward and grow, we are guided by our company values.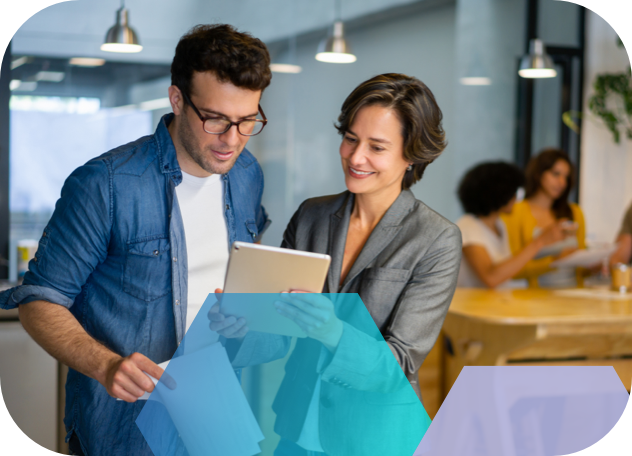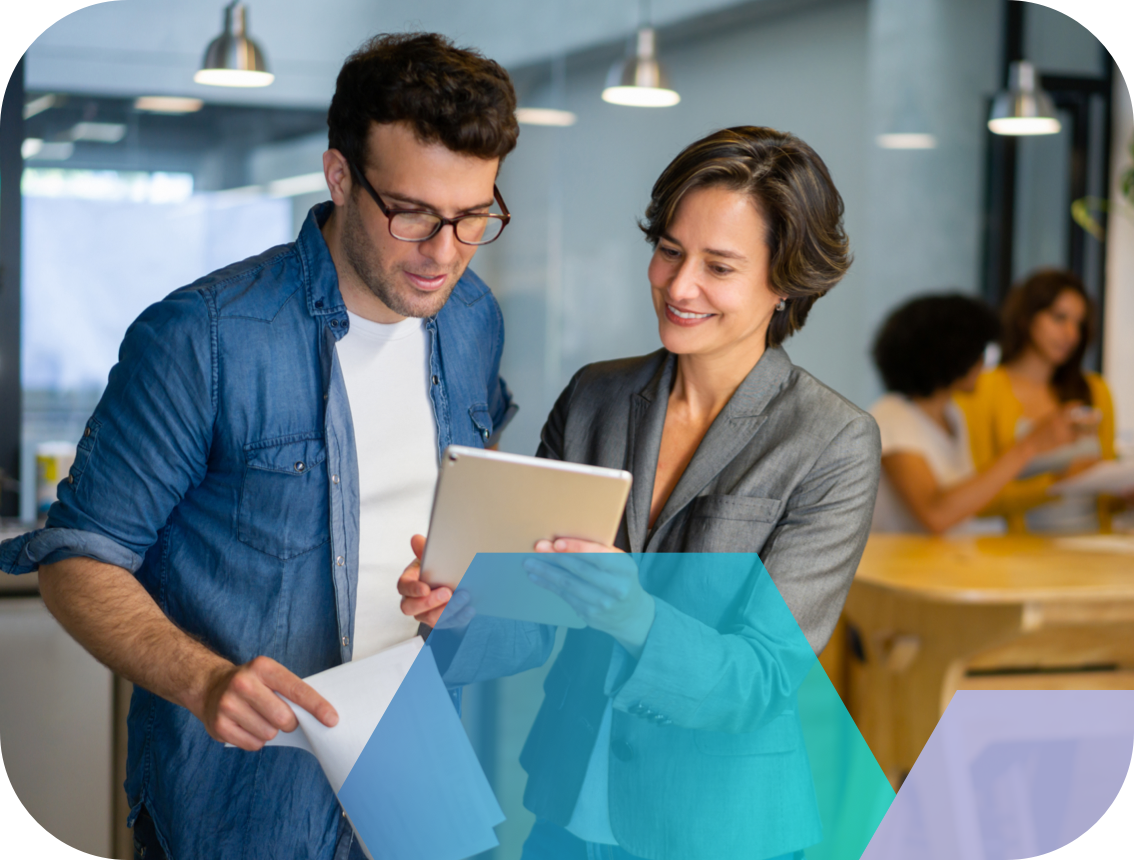 Eliminate Fear in Health Insurance
This underpins everything we do. Every feature, customer support email, and every sale are rooted in eliminating fear and making health insurance easier to acquire and understand.
Growth
We want one million small businesses to benefit from our platform. We grow every day by adding new plans, expanding our product offerings, and ensuring the best customer experience possible to make that happen.
Radical Transparency
We share everything. Everything is open at SimplyInsured; salaries, bonuses, equities, fundraising, and every transaction. Every email is cc'ed to a team list. Every chat in Slack is in an open channel. We believe everyone benefits when all of the information is available.
Data Makes Decisions
We look at the data, and we let that drive our decisions. Our priorities and our growth are based on the numbers.
Feedback Culture
We believe honest, frequent, and direct feedback is essential to growth. Feedback is not performance evaluation - it is an opportunity to learn and grow! And we want to improve every single day.
Obligation to Dissent
We value every single opinion at SimplyInsured - so much so that everyone is obligated to disagree with decisions they don't like. There's no group-think or internal politics - if you disagree with something at the company, we welcome the discussion and the alternative viewpoints. We challenge our assumptions with diverse viewpoints.
Bias to Action
We get things done. Action and results are paramount.