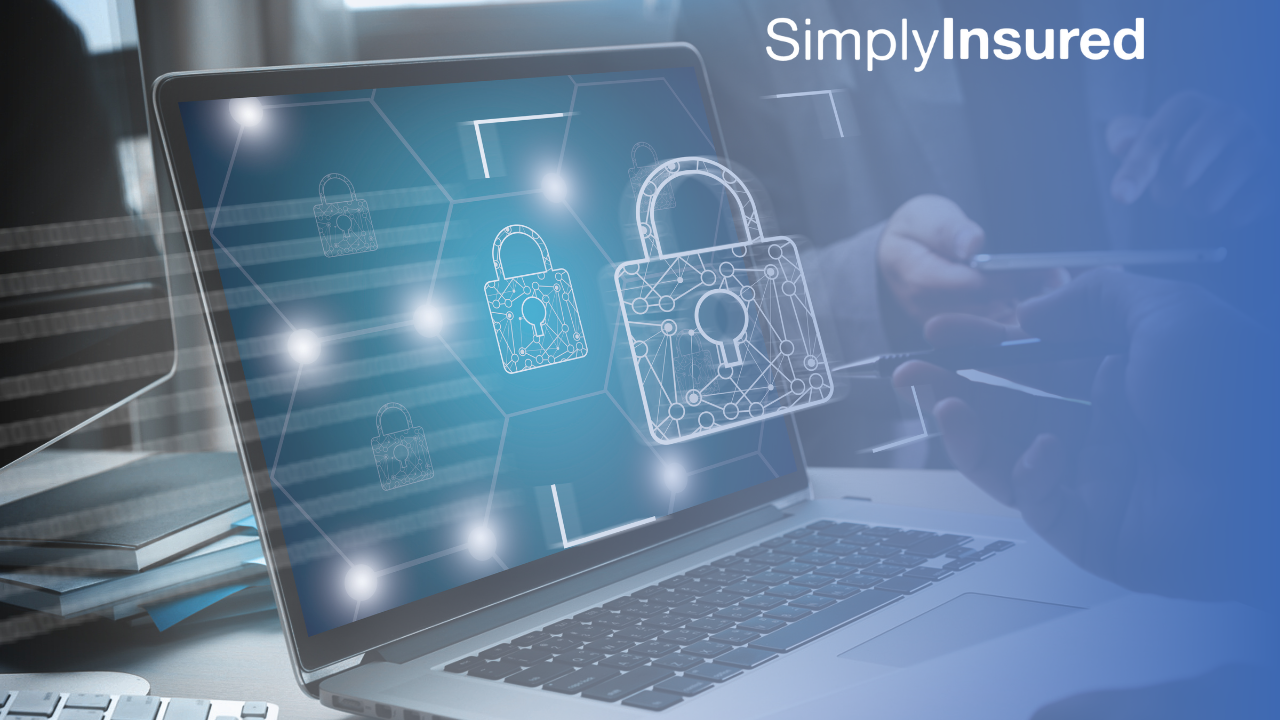 SimplyInsured is Now SOC 2 Type II Compliant
We are proud to announce that we are officially SOC 2 Type II compliant!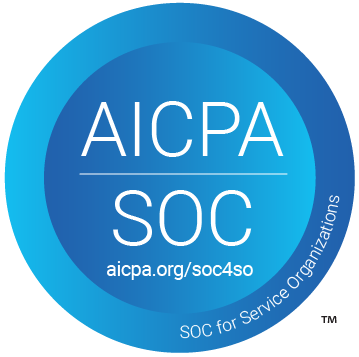 A SOC 2 report is one of the best ways to demonstrate your security and policies are up to objective standards created by the American Institute of Certified Public Accountants. A SOC 2 report assures customers, as well as other business partners, that a company has security guidelines in place and that it follows through on them. This may include performing background checks on all employees, ensuring employee laptops are properly encrypted, and configuring the company's cloud service providers for additional security measures.
Not only did we ensure our policies and practices met these standards, we took the further step of achieving Type II compliance through Vanta. This means that SimplyInsured went through an audit window with an outside firm monitoring our actions to ensure we followed our own high standards. We passed this additional audit observation window, adding more evidence of our strong security practices.
Our mission is to eliminate the fear in health insurance for the millions of people working for a small business. Achieving SOC 2 Type II compliance is another piece that demonstrates to our customers that we take our role in their health insurance experience very seriously.
So, what's next? We will remain vigilant in our security practices. Our Type II certification is an annual event and we will continually maintain and monitor these practices to meet our customer and partner expectations.
Current and prospective customers and partners interested may reach out to our security team to request a copy of our SOC 2 Type II report. Please use the Contact Us form.