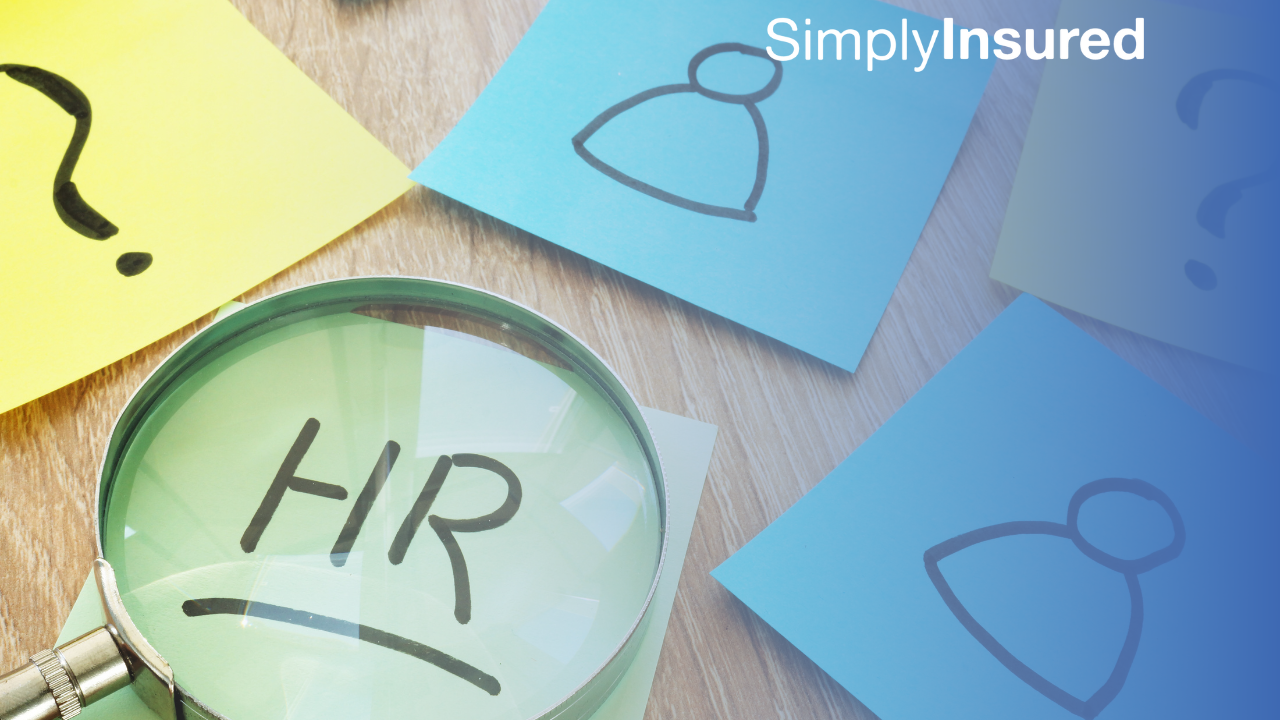 SimplyInsured Is Live With BambooHR!
We are officially live and ready to eliminate the fear in health insurance for all small businesses using BambooHR!
BambooHR is an all-in-one human resources and people management software platform. With their focus on using software to help small and medium businesses, we know that we are right where we need to be.
"Our primary focus at SimplyInsured is to eliminate fear from health insurance, and this mission is one that requires strong strategic partners who allow us to help customers in need," said Clark Alexander, Vice President of Revenue for SimplyInsured. "We are thrilled to take the first step in our relationship with BambooHR by providing access to SimplyInsured through the BambooHR Marketplace. We look forward to deepening our relationship as opportunities present themselves."
You can see our offering in the BambooHR Marketplace. Within the Marketplace, SimplyInsured is the only platform where you can get a free, custom health insurance quote for your business. This partnership is another great way for small businesses to be able to search for, compare, and enroll in health insurance without the hassle of the traditional paper and fax processes.
SimplyInsured is leading the industry with its easy to use, one-stop-shop healthcare benefits platform. By working with our partners, we aim to give each small business owner the power to make informed decisions, easily implement benefits, and keep their teams protected. Prospective customers who are interested in partnering with SimplyInured can reach out to us to discuss partnership opportunities, by using the Contact page.